Jochen Weber - Photography | Photo Documentaries
_____________________________________________________________________________________________________________________________
A Visit to the Tobacco
page 4
São Félix
Like many other places in Recôncavo, São Félix too was originally a Tupinambá settlement. The Portuguese established a subsidiary there as early as 1534 and the place was renamed the Honour of Saint Félix. In 1889, Geraldo Dannemann became the Mayor of São Félix and he contributed immensely towards improving the infrastructure; for e.g., he had the Town Hall constructed, he laid down canals, acquired and built the bridge. His cigar factory was given the title of 'Imperial Cigar Factory' by Emperor Dom Pedro II.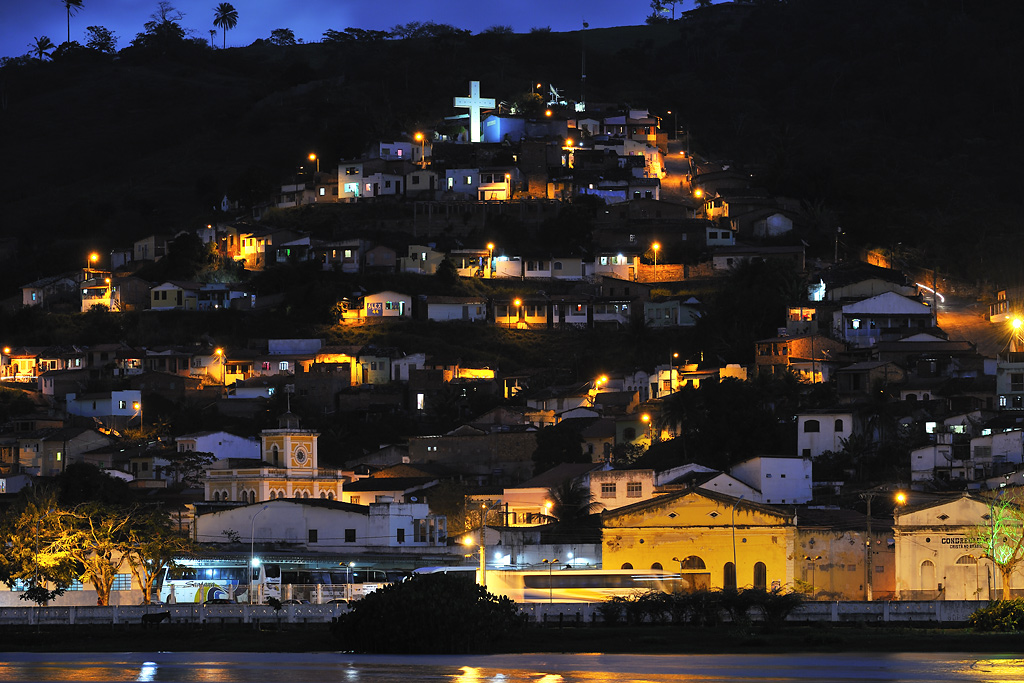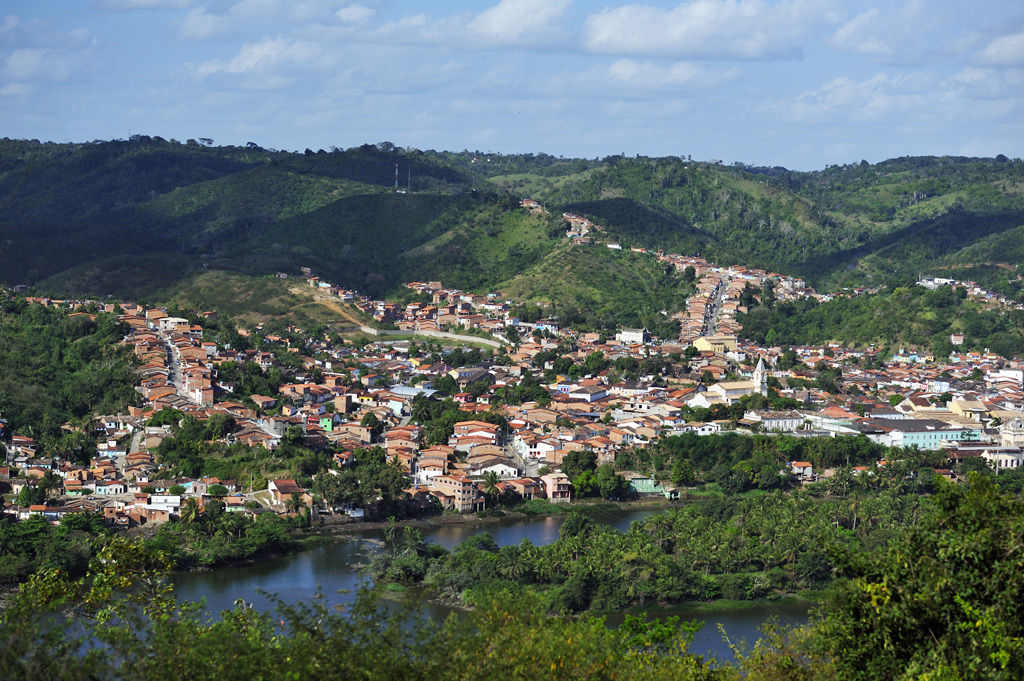 Bridge Dom Pedro II



The imposing, 365 metre long iron bridge, Dom Pedro II runs over the Rio Paraguaçú and connects both the cities of Cachoeira and São Félix. Built by the English, the bridge originally should have run over the Nile, but proved to be too short for it at the crucial moment. Last but not the least, thanks to Gerlado Dannemann's influence, in 1885, it was brought to the Recôncavo and christened after the Brazilian Emperor.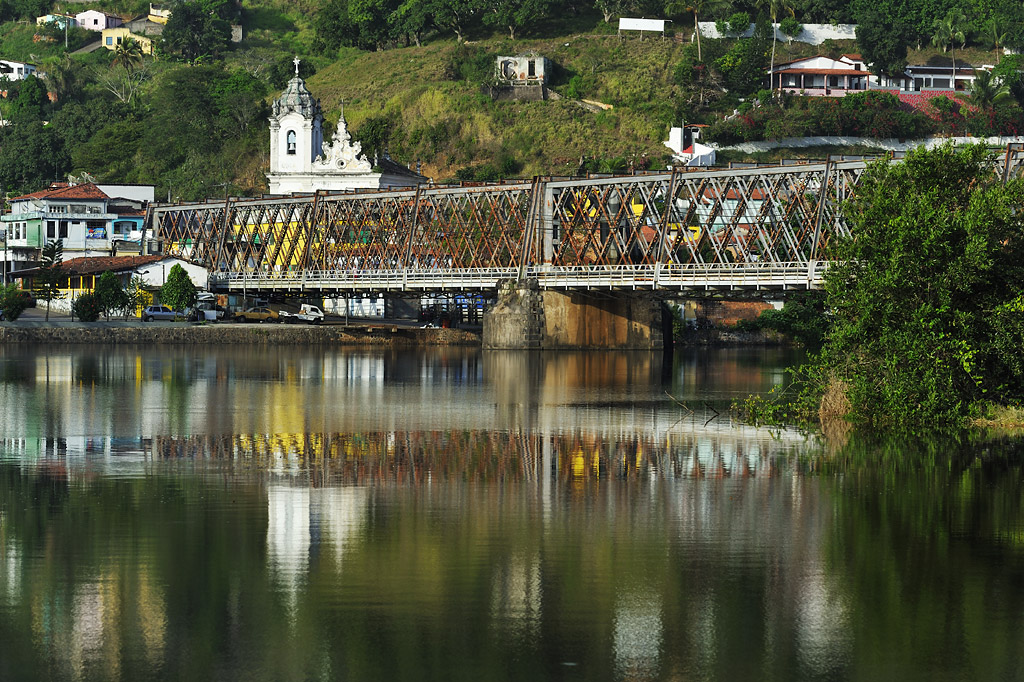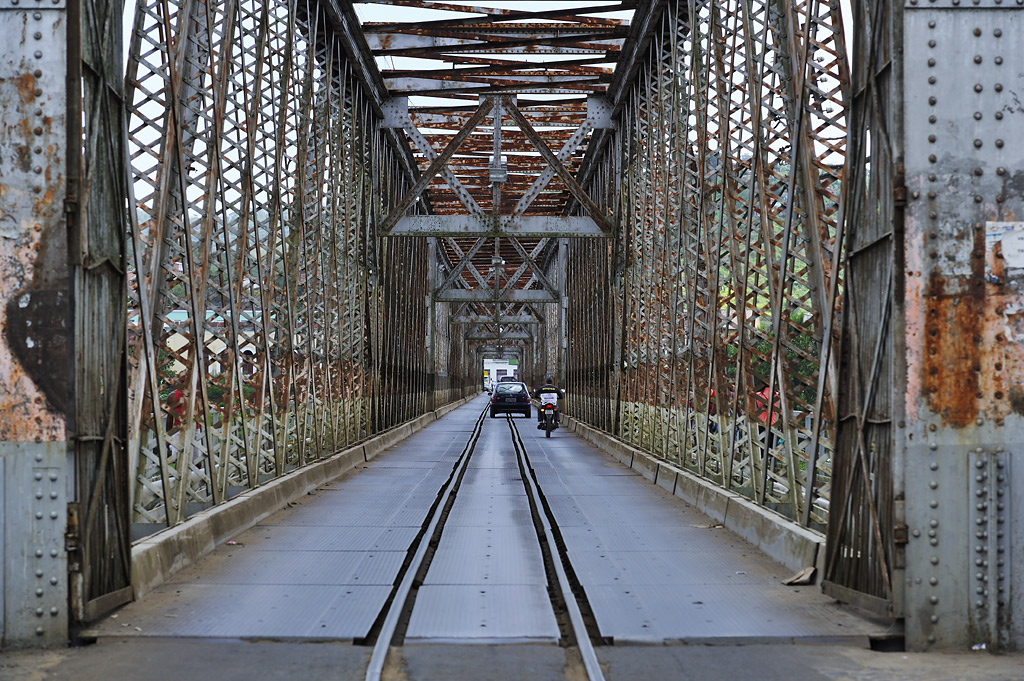 | | |
| --- | --- |
| Pare, Olhe, Escute (Stop, Look, Listen) | "Horse wash" – yeah! |
| Here is the Internet! | A farmer going home from the market |
Leite & Alves ('

Talvis

')

The tobacco factory, "Leite & Alves", founded in 1854 is located in Cachoeira, in the

Avenida Antonio Carlos Magalhaes

. The company is known under the name of its brand, "Talvis" and is one of the oldest cigar manufacturers of Brazil. A good enough reason to drop by there once.

"Fabrica de charuto" is stated tersely on the wooden banner over the entrance door, partly faded by the tropical sun. Pedrinho, the manager ushers me inside and explains to me everything very patiently. Today, a couple of workers are not present, because of holidays and illness, but otherwise all the workstations are occupied by women, who are carefully hand rolling the cigars. "

In Cachoeira, the Línea Popular is produced, the fine cigars Indiana and Imperial are produced in Cruz das Almas"

, explains Pedrinho.































Adopt a Tree



In the year 2001, Dannemann started the intergenerational project, "Adopt a Tree", in Mata Fina. There is a reforestation project in Mata Fina, "to give back the to the unique nature of the region in a sustainable manner."

The Mata Fina region belongs to the most endangered regions of Brazil today. The centuries long exploitation of the eco system by the people has damaged Mata Fina alarmingly. Due to deforestation, only about 5% of the tropical rainforest exists today. Within the scope of tree sponsorships, the Dannemann Company plants numerous domestic saplings year after year.

Till today, 48,014 trees have been adopted by outsiders - that is, the trees have been planted in their name. Dannemann has planted all together more than 110,000 trees since the inception of the project.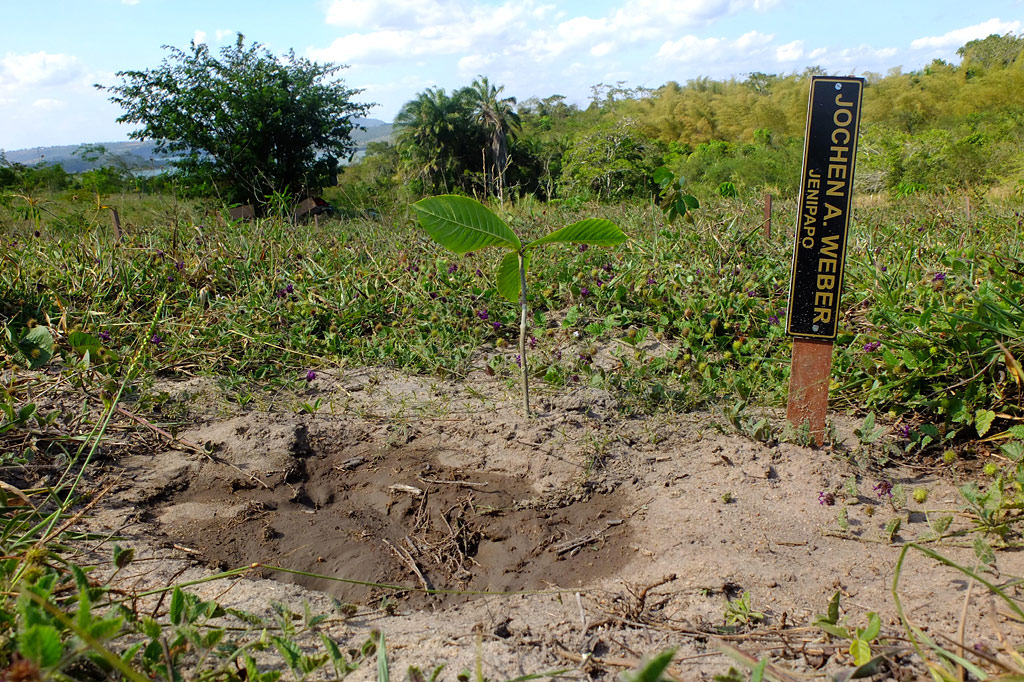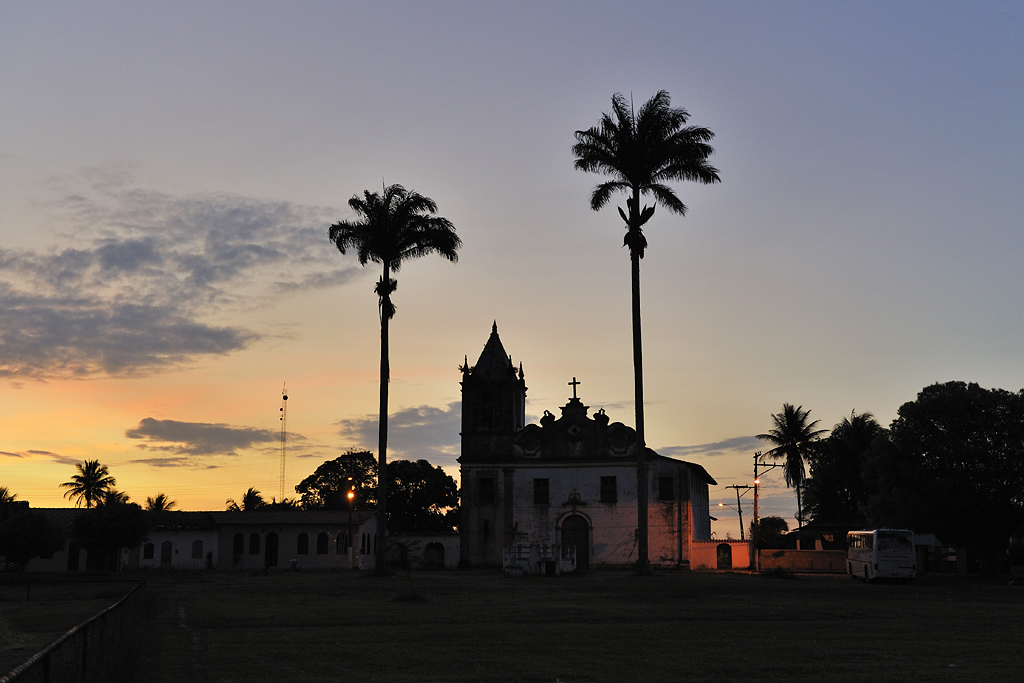 "Worked quite well. Have drunk good wine and smoked good cigars."
(

Evelyn Waugh, from the diary

)
© Copyright: Photos and text: Jochen Weber
---