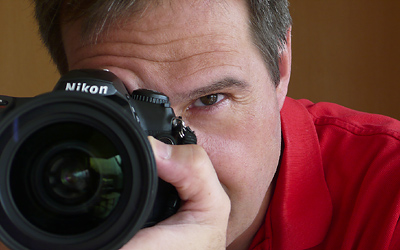 Award-winning photographs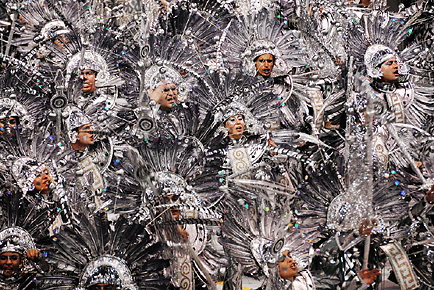 Carnaval São Paulo - GEO Germany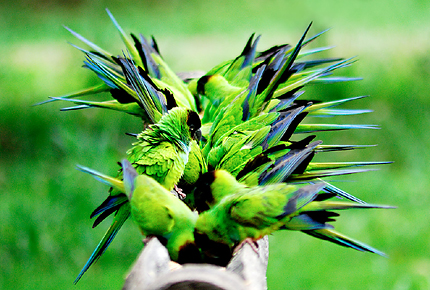 Príncipe Negro - National Geographic, Germany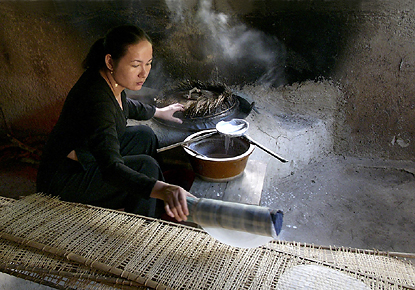 Rice pita baker
- National Geographic / T-Online-
Calender)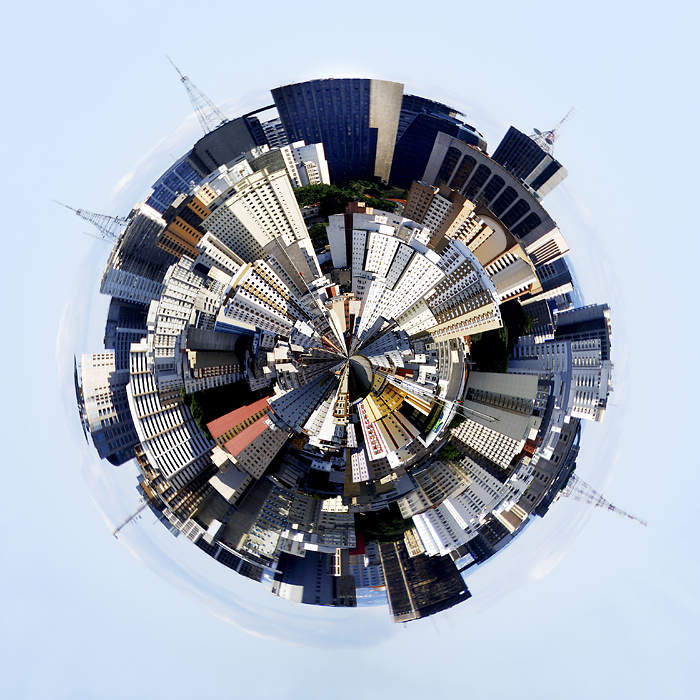 Metrópolis I - (Galeria Renot, São Paulo)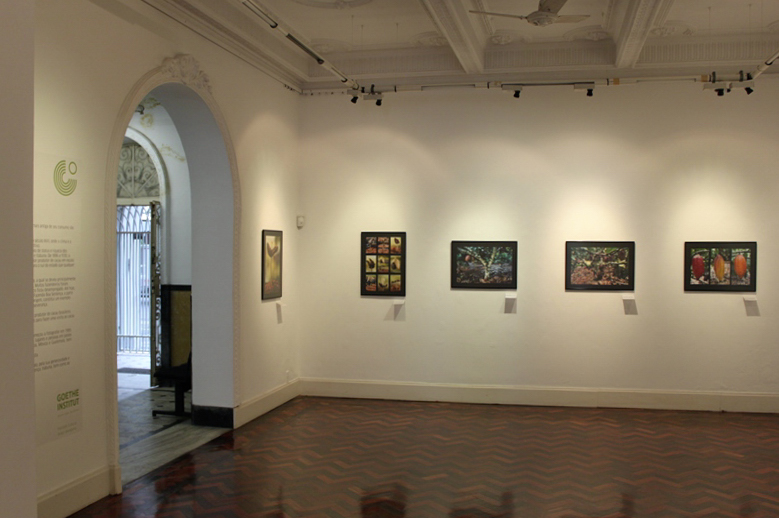 Exhibition
"A Visit to the Cocoa" at the Goethe-Institut,
Salvador
de Bahia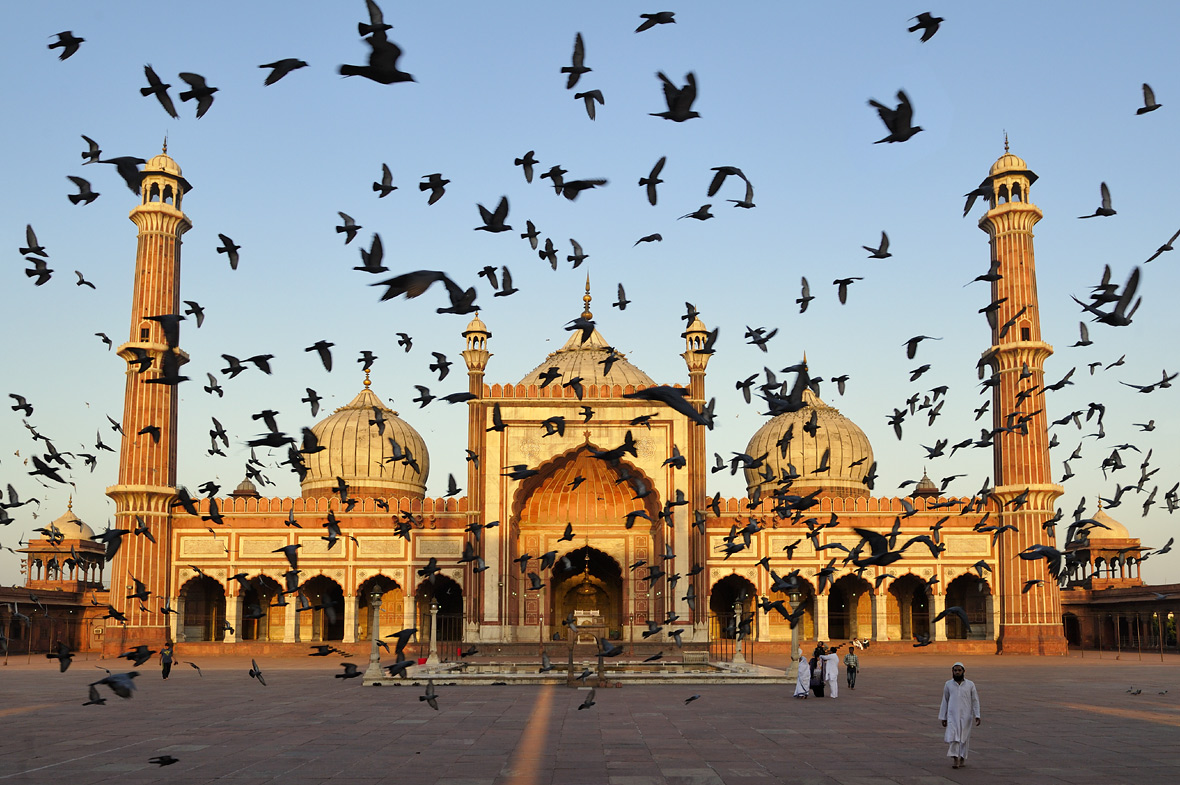 Jama Masjid Mosque, Old Delhi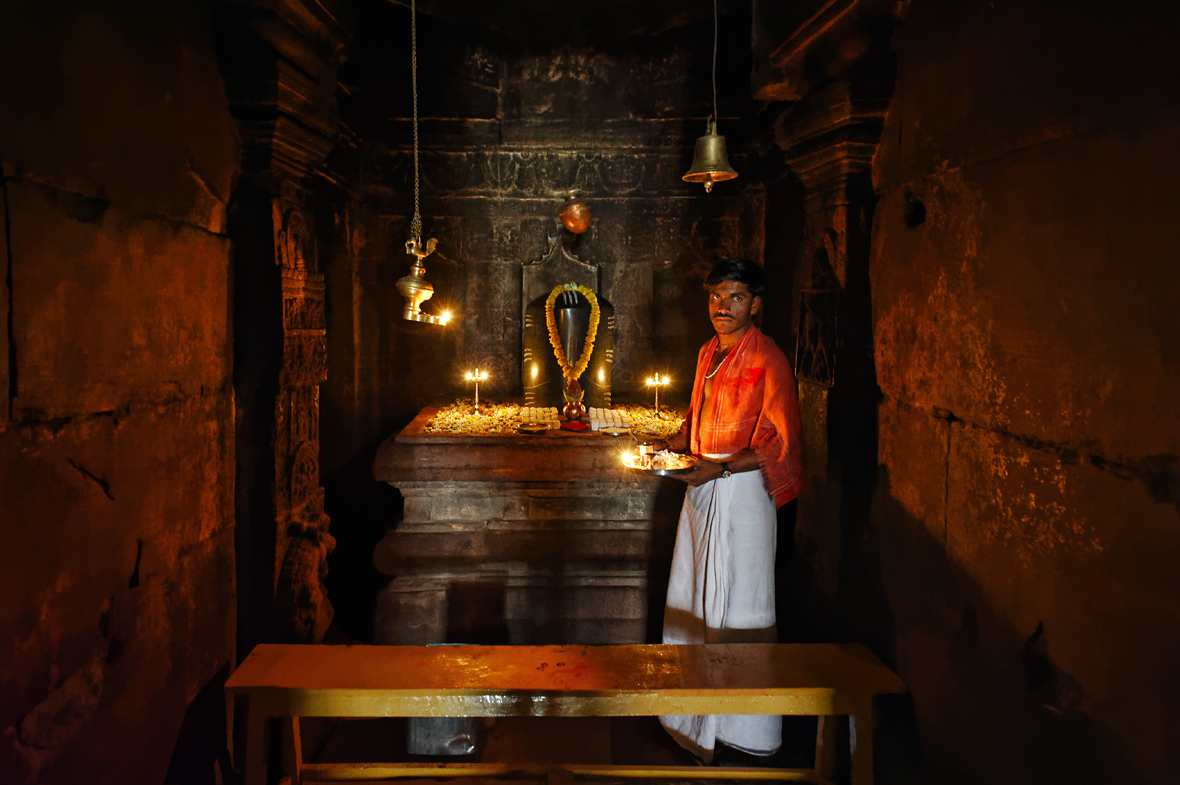 Zeremonie zu Ehren des Gottes Shiva,
Virupaksha-Tempel, Pattadakal, Indien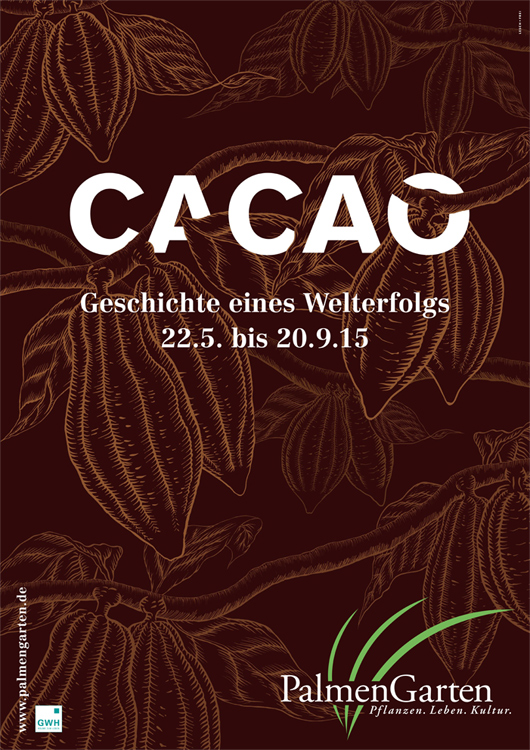 Cacau - Story of a Global Success
22.5. until 20.09.2015
Frankfurt, Palmengarten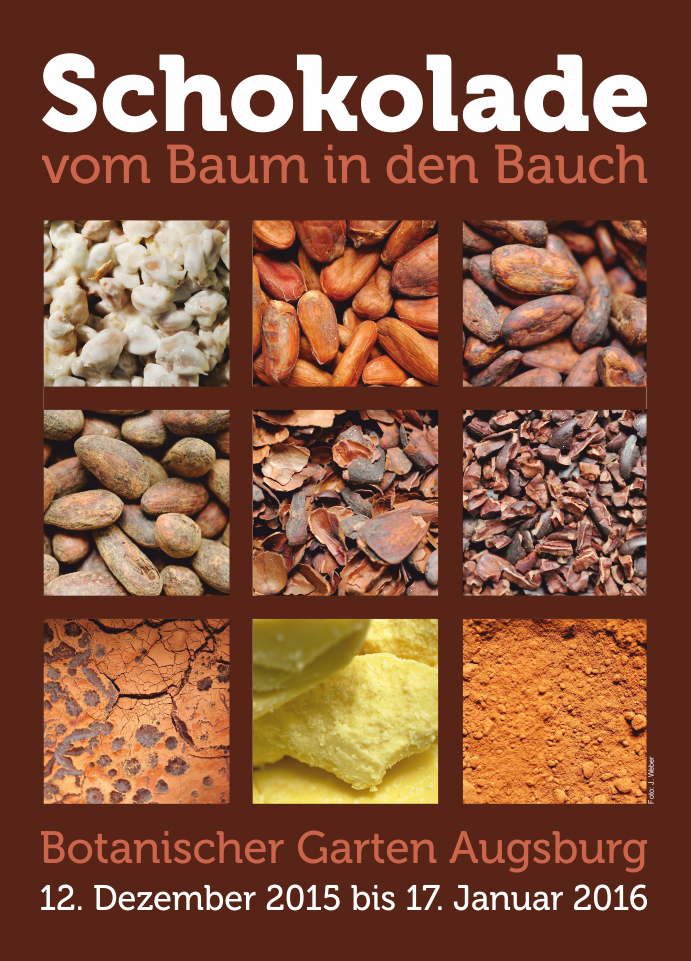 Sonderausstellung im Botanischen
Garten Augsburg, 12/2015 - 1/2016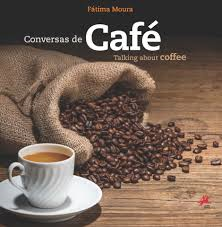 Conversas de Café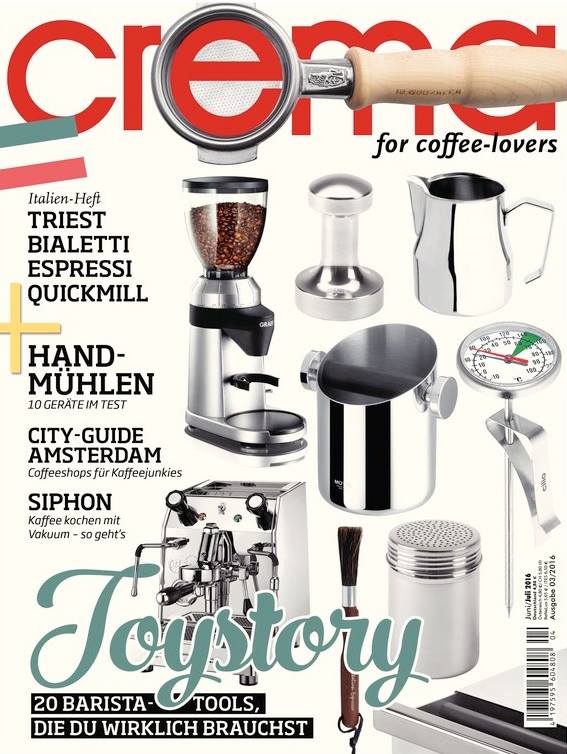 Crema Magazin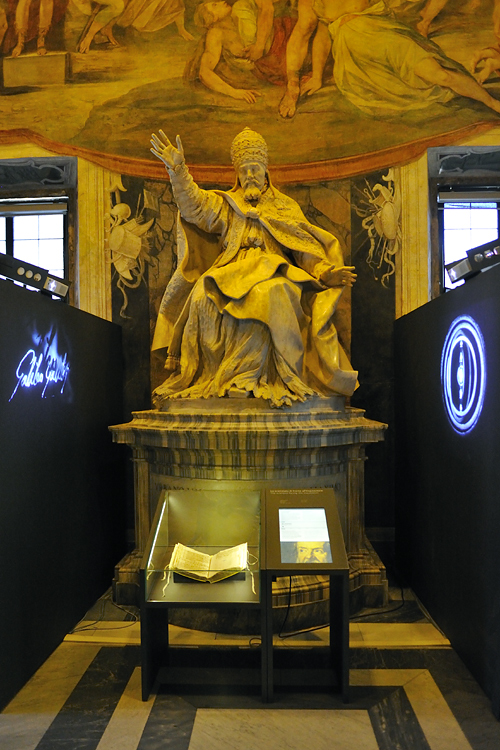 Exhibition "Lux in Arcana, Rome"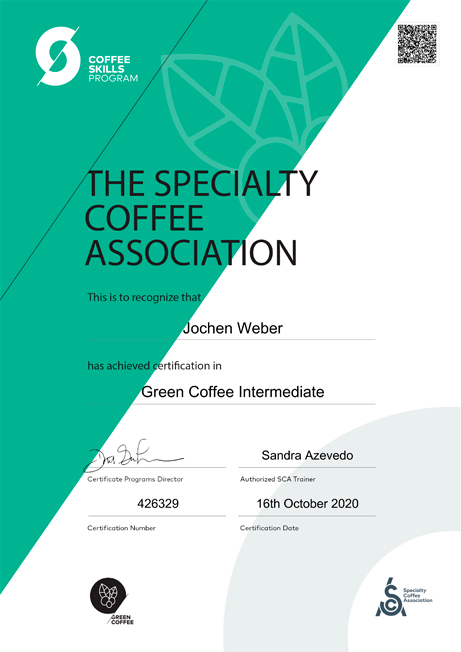 SCA Green Coffee Intermediate, Lisboa
Short profile

At the beginning of 2021, despite the pandemic, I founded the coffee roasting company Café Aroma - Lisbon Coffee Roasters.

Since October 2019 I have been living in Lisbon, where I continue my activities as a

photographer

, writer and photography trainer. My focus is on travel photography and photo documentaries.

After my training as a

bookseller

at Herder in 1986 in Stuttgart, I worked for several years in the Herder bookstore in Rome. From 1991 to 2008 I worked as a

Sales Manager and Sales Director

at the German publishing houses, Klett and Kohlhammer. After enjoying the experience of several photography workshops, I attended the Free School of Photography Stuttgart in 2003-2004, which led me to start working on my own photography projects.

In 2009, I moved to São Paulo, which marked the beginning of my work as a photographer and writer. In 2013 I moved to Mumbai, India, and in 2019 to Lisbon, Portugal, where I founded my own Coffee Roastery "Café Aroma".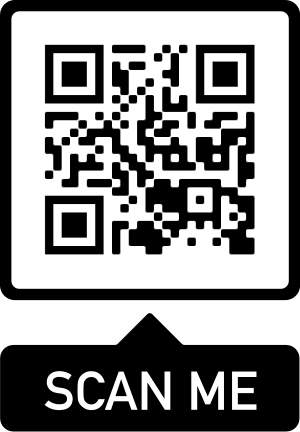 For years, I have involved myself to learn all about the theory and practice of coffee: production, classification, cupping, sensorics, barista (SCAE), roasting.

Documentaries
Uma visita ao café (A Visit to the Coffee, about Coffee in Brazil)

A Visit to the Cocoa (about Cocoa in Brazil)

Zu Besuch beim Tabak (A Visit to the Tobacco, about tobacco in Brazil)

Baba Budan and the seven wonder seeds (about Coffee in India)

Pushkar Camel Fair (about the largest camel fair in the world)

The Indian Barn Owl (about a Barn Owl family in Mumbai)

Bhopal - The Second Disaster (about the worst poison gas accident in history)

Cago - One day of a Brazilian diamond prospector

Lux in Arcana (about the Vatican Secret Archives)

In a Sensual Frenzy (about carnival in São Paulo)

Metropolis with a big heart (about the city of São Paulo)

Ganesh Chaturthi (about the festival celebrated in honour of the god Ganesha in Mumbai)

Beautiful Stranger: Brazil (about Rio, Pantanal, Minas Gerais and São Paulo)

Ladakh: Sky is the limit

Em homenagem a Oscar Niemeyer

Maria Fumaça: Paranapiacaba, Anhumas and Jaguariúna

Geschenke der Götter - Gift of the Gods | Diamanten in Indien

Der Atem des Ijen - Schwefelarbeiter in Indonesien

Vom Ursprung des Kaffees - Kaffee in Äthiopien

Exhibitions
Hidden Views with the photo group "Project 1431" in Stuttgart (Rathaus and Wortkino, 2009)

Hidden Views, Godfrey Pilkington Art Gallery, England, St.Helens (2010)

Metrópolis, Galeria Renot Antiques, São Paulo (2010)

Metrópolis I, Espaço Arte Galeria, São Paulo (2011),

A visit to the cocoa, Goethe Institute Salvador and Cocoa Festival, Itabuna, Bahia (2011)

Salão de Chocolate, Salavdor de Bahia, Brazil (2012)

Bumblebee Jamboree, Community of Chesterfield in the U.S. state of Virginia (2012)

Cacau - Geschichte eines Welterfolgs (Story of a Global Success); Frankfurt, Palmengarten (participation in the exhibition; 5-9/2015)

Photografic excursions
Fotoguide in Rajasthan, India (for Thürmer Tours, Grasbrunn - Germany)

National Parks, Southwest USA

Imposs!ble India, North India

Kerala, South India

World Heritage Sites Ellora, Ajanta and Hampi, Pattadakal, Badami, Aihole, India

Pamplona - Navarra - La tierra

Landscapes of the Pyrenees

Colca, Urubamba - Inka!

Paraty - for you!

Trilha da Fé - A pilgrimage in Brazil

... and many more


Own Photography workshop
Photo Course "Learn to see", Goethe-Institut Max Mueller Bhavan, Mumbai

Photographic group excursions to Elephanta Island
Magnum Workshop Goa

Books/articles with my photos
Metamorfoses do Cacau: Economia, Sociedade, Cultura (ISBN: 978-85-62874-02-4)

Schwarz & Kienreich: Coffee FAQ - Questions, answers, Quintessences" (ISBN: 978 -3-200-02496-0)

Fátima Moura: Conversas de Café / Talking About Coffee (ISBN: 978-972-8968-67-0)

Georg Bernardini, Der Schokoladentester - Die besten Schokoladen und Pralinen der Welt, 2. Auflahe (ISBN 1. Auflage: 978-3-00-039820-9)
- Aus dem Buch: Leben und Arbeiten auf einer Kakaofarm in Bahia (PDF: 530 KB, Text und Fotos von mir)
Smithsonian.com (www.smithsonianmag.com | Arts & Culture => Chocolate Week)


German magazine DigitalPhoto (Brazil/Cocoa, issue 08/2014)

Crema Magazin - Die Kaffeereportage (1/2016)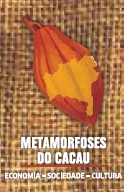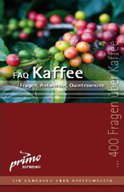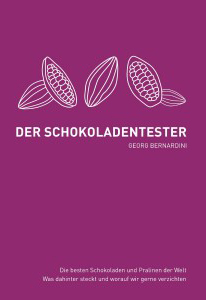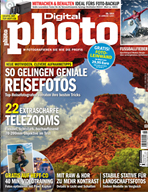 References

(examples)
Infozentrum Schokolade,

Odenthal;

Ferrero France,

Mont-Saint-Aignan

; CTT Correios de Portugal (Portuguese Postal operator),

Lisbon;

Dallmayr,

Munich;

Deutscher Kaffeeverband,

Hamburg;

Dannemann El Nobre Cigarro GmbH,

Lübbecke;

Topicos - Deutsch-Brasilianische Gesellschaft e.V

., Bonn

; Austrian Agency Südwind ("Make Chocolate fair"),

Linz;

Swiss Service Center for Professional training - SDBB,

Bern;

Sina - The Coffee Gang,

Cologne;

Australian marketing agency MEGAFUN,

Melbourne;

Fair Travel e.V.,

Berlin;

Bahen & Co.,

Margaret River,

Australia

; Melt of Switzerland,

Zurich

; Pralinenwerkstatt Bientzle,

Kirchheim Teck

; David Maly,

Gibraltar

; DataSweet GmbH,

Solingen

; Chocolat – Der Schoko-Laden,

Berlin

; Madre Chocolate,

Oahu Hawaii

; AMMA Chocolates,

Salvador de Bahia

; Chocolate Sabor dos Alpes,

Treze Tílias, Brazil

; Schokoladenmanufaktur Choco Del Sol,

Burgstädt

; Pralinenclub Genuss-Manufaktur GmbH i.G.,

Südlohn

; FABA NOBILIS,

Böblingen,

Pralinenschule Kerstin Spehr

, München;

Homborg finest foods,

München;

KaffeeKombinat

Berlin; Palmengarten Frankfurt; UNIKATUM; Kindermuseum,Leipzig; Dr. Kaffees Röstorium, Siegburg; Espresso-Store, Frankfurt

u.v.m.
Own books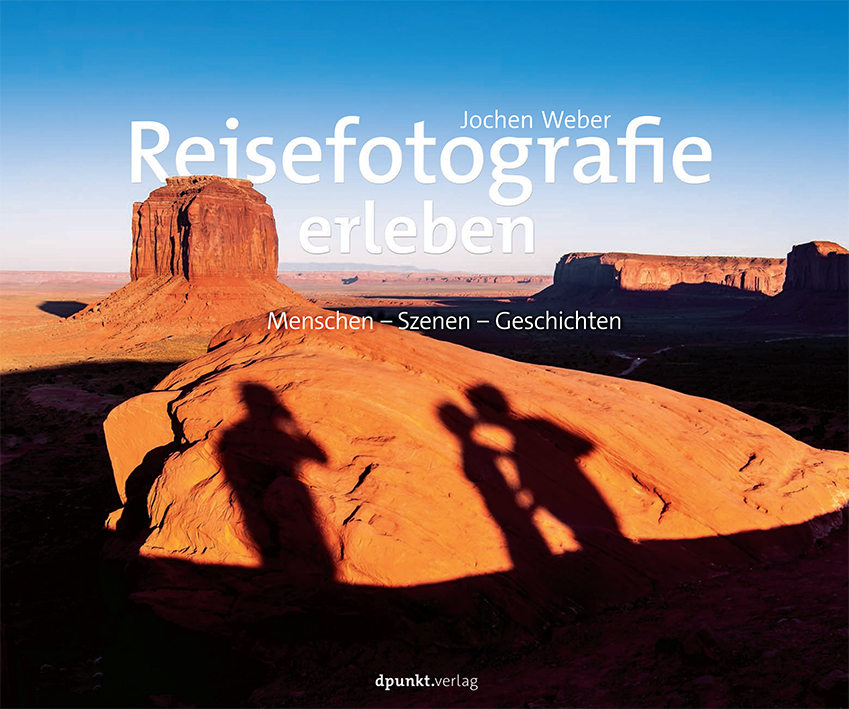 SCAE- & Coffee roasting diplomas (Rome, Stendal)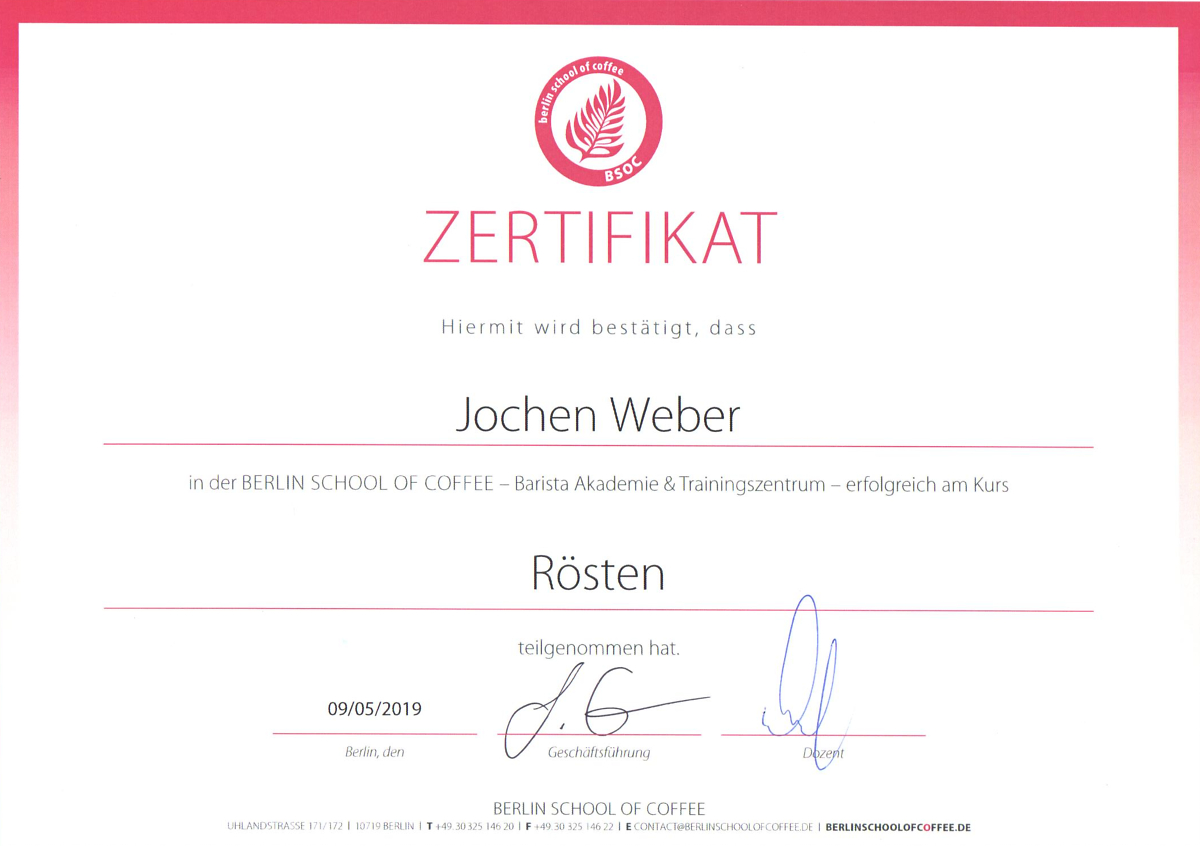 Roasting individual, Berlin School of Coffee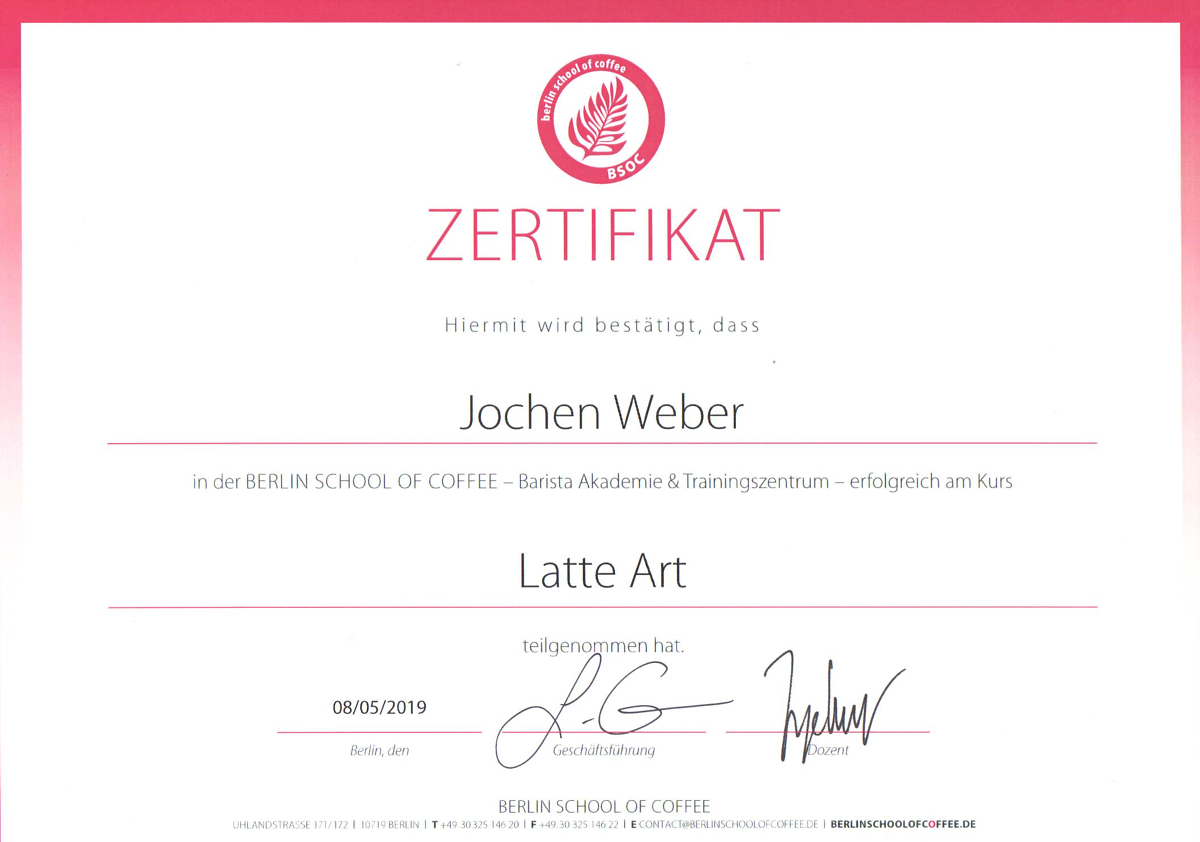 Latte Art, Berlin School of Coffee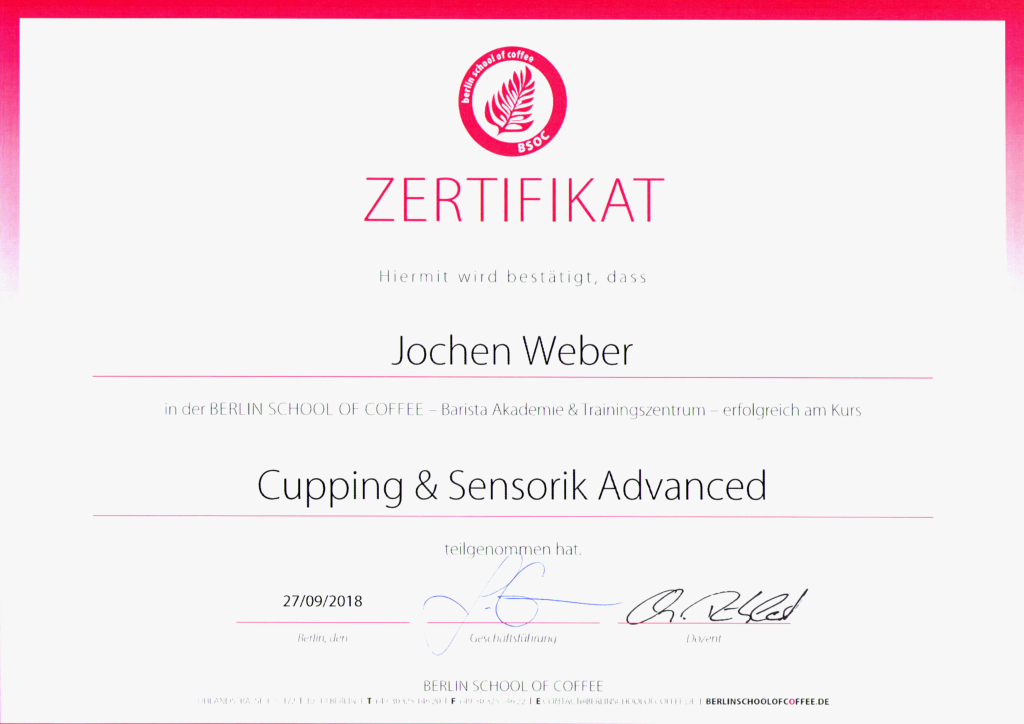 Cupping & Sensorik Advanced, BSOC (Berlin)